Darealist Builds is a Kodi Wizard that has many good builds like. Widget Zone, Steelers, Eagles, The G.O.A.T, Lakers, Giffy, Call of Duty and more, The Darealist Builds Wizard is located in the Funstersplace Repository.
It is becoming more and more important to protect yourself online. This can easily be done using a VPN that stops your internet provider from being able to see what you are accessing online. It also removes any blocks put in place by your internet provider. They are also great for using when you are using public unsecured Wi-Fi
One VPNs I use and can recommend is IPVanish. Below is a link to their website. which will give you an extra discount.

How to Install Darealist Builds Wizard
Update Kodi to the latest version to avoid potential issues. The latest version of Kodi as of this writing is 20 Update guide: Windows | Fire TV Stick
If you're using a VPN, please check your Kodi proxy settings to avoid network connection issues.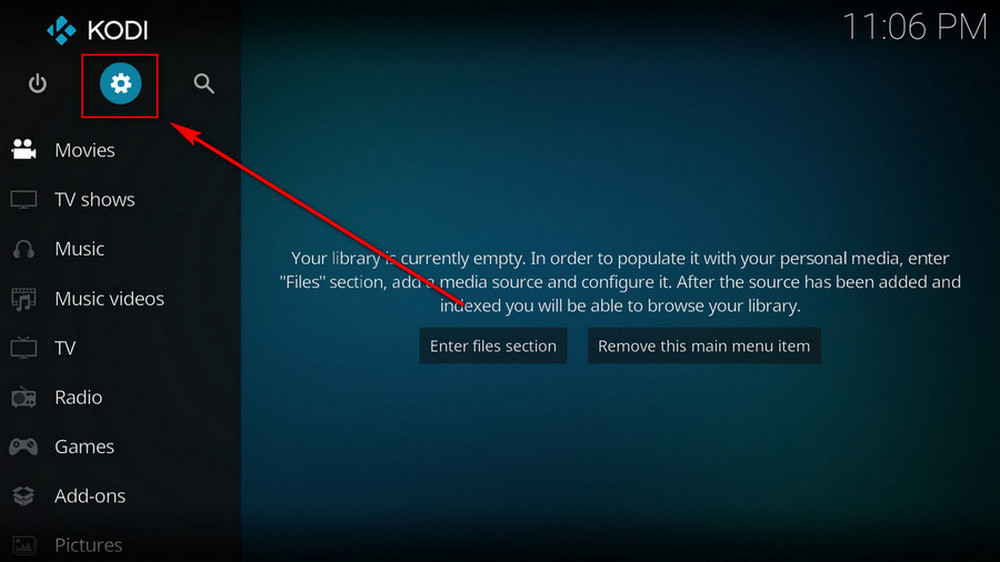 Launch Kodi. Hit the cog icon from the upper side of the left pane to enter System.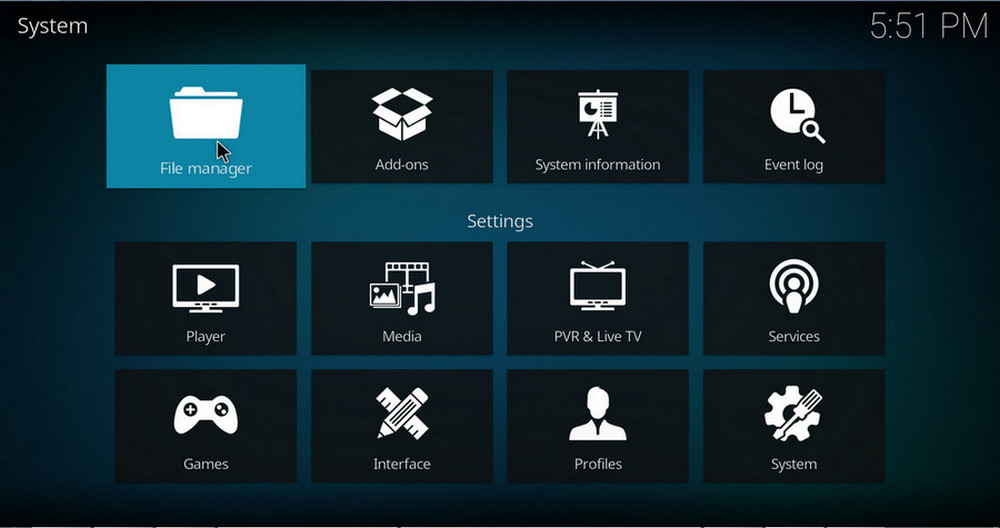 Hit File manager from System page.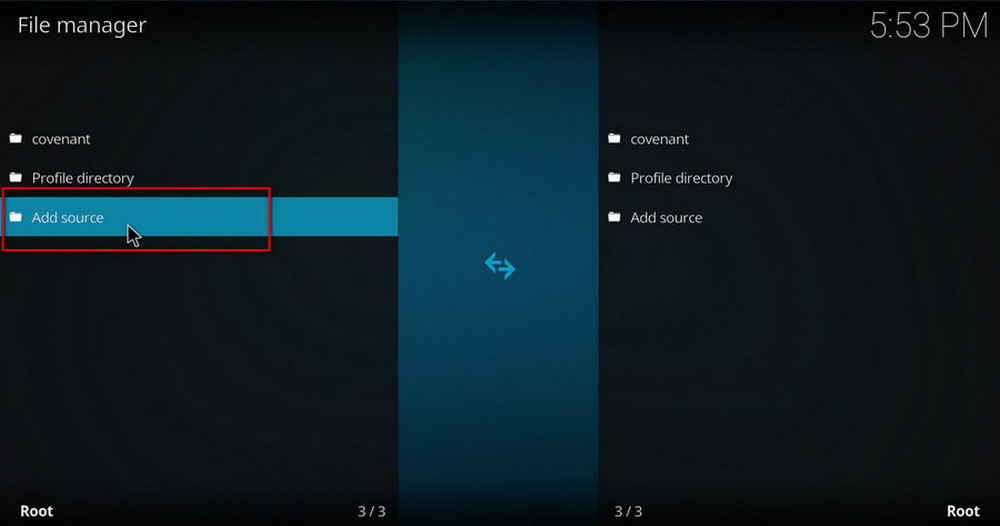 Double hit Add source from the left column.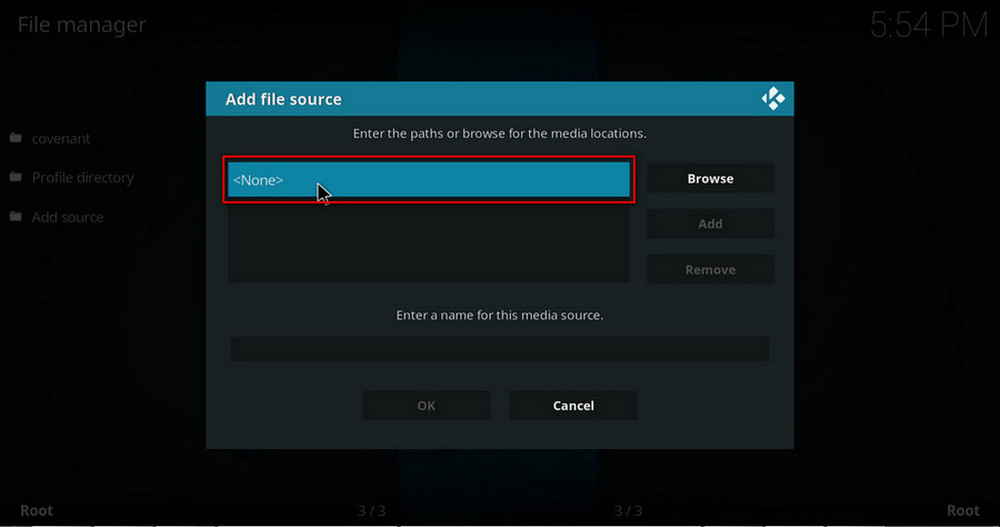 Click <None> from the box in the middle.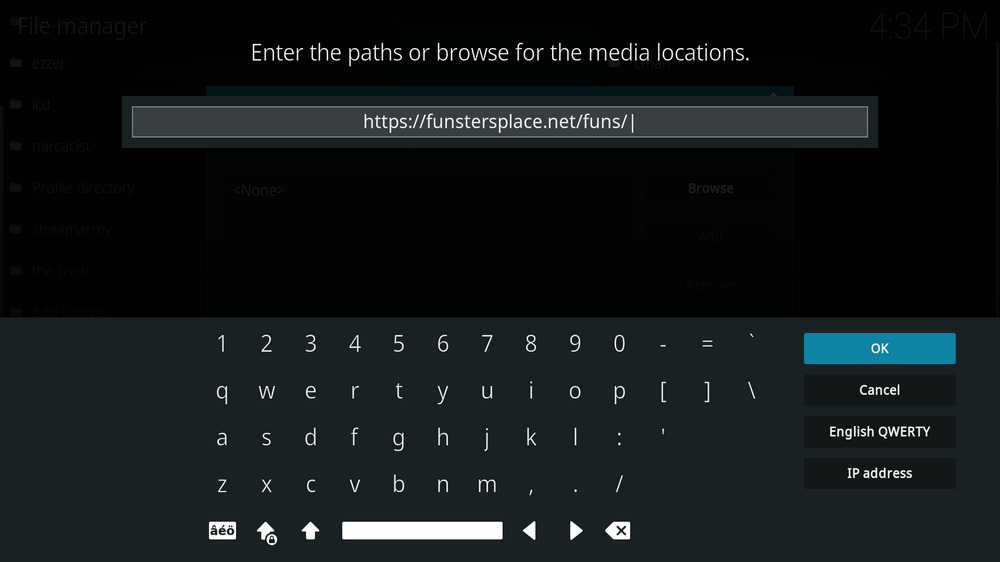 In the pop-up box, copy & paste or type in exactly https://funstersplace.net/funs/ to the media location box, and hit OK button from the lower-right side.
Check for typos, and try replacing http with https, if you encounter Couldn't retrieve directory information.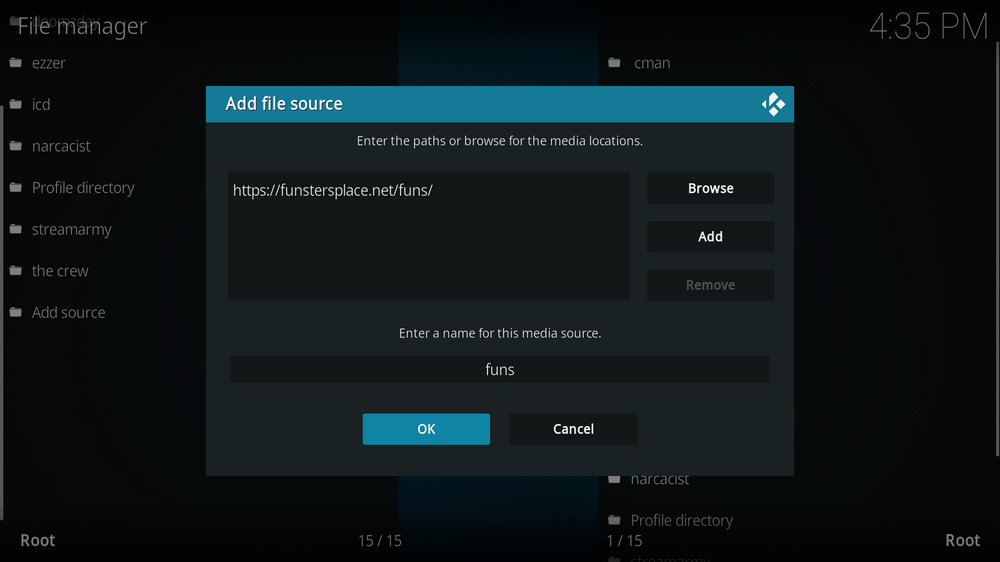 Define a name for the media source we just added as funs, in lowercase. Then hit OK underneath.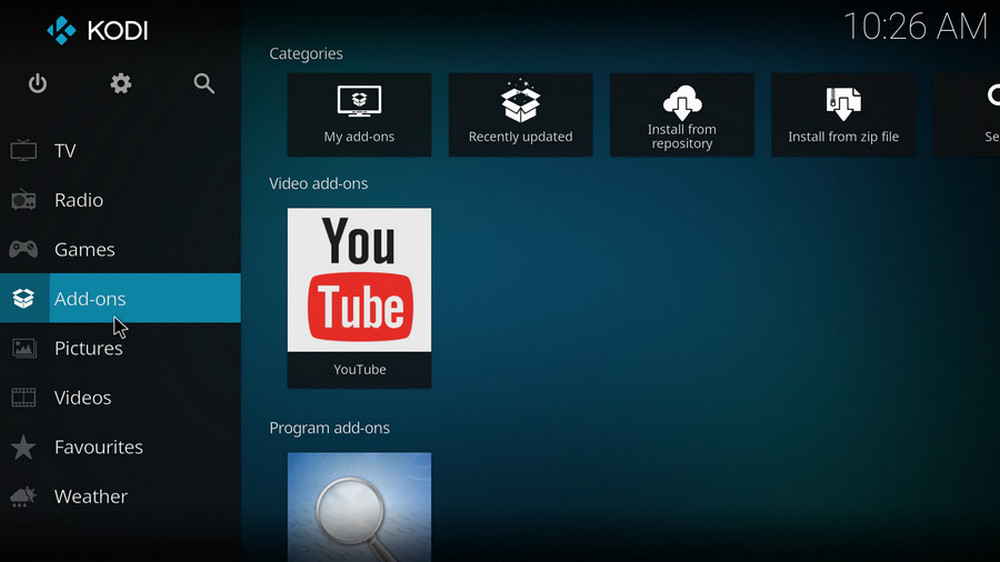 Then get back to the main menu. Click Add-ons from the left panel.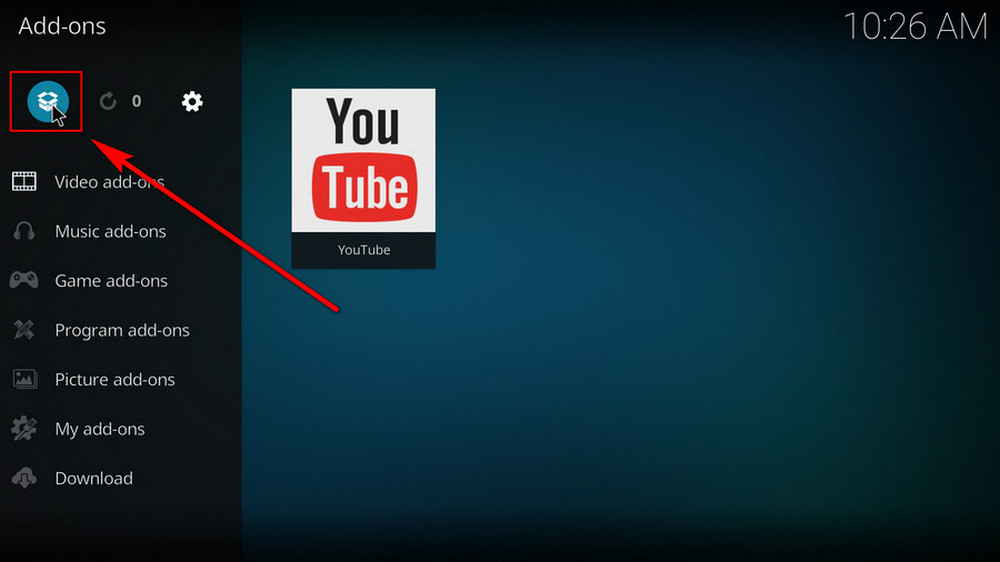 Click the box icon from the upper side of the left pane.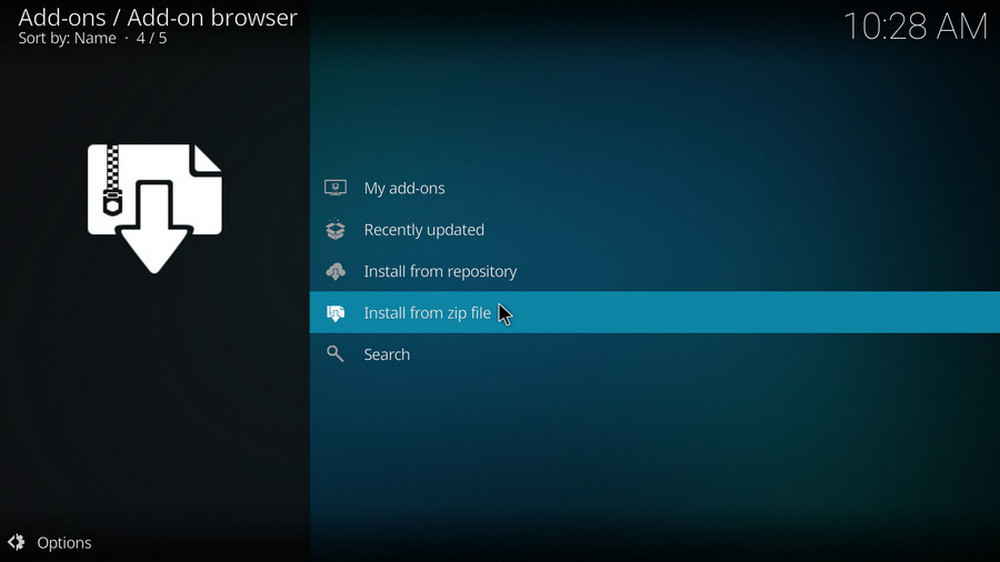 Select Install from zip file. For first-time users, click Settings in the popup dialog to allow Kodi to Install ZIP files from unknown sources, if you haven't done that already. Click OK to close the pop-up warning dialog.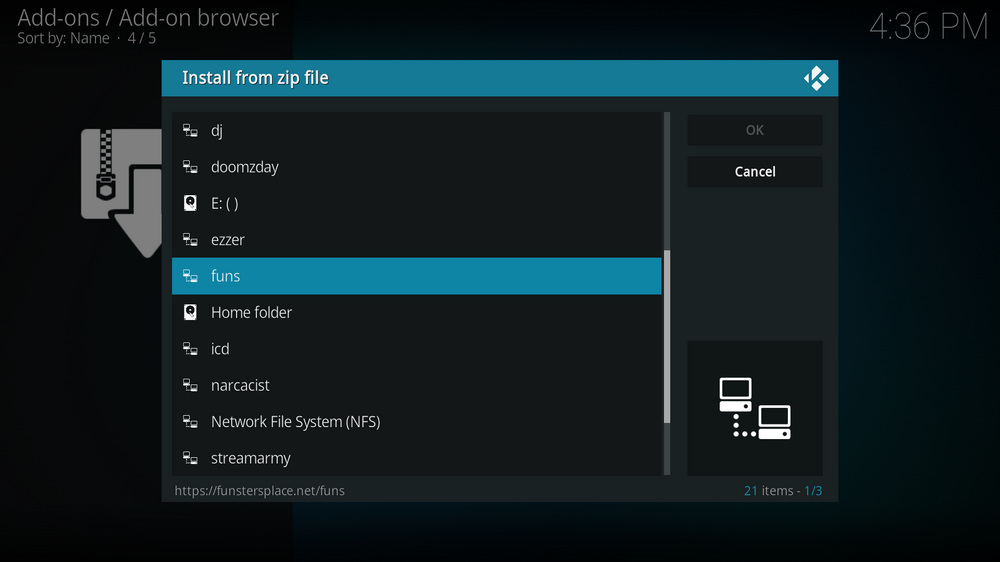 Select the media source funs we just added to Kodi.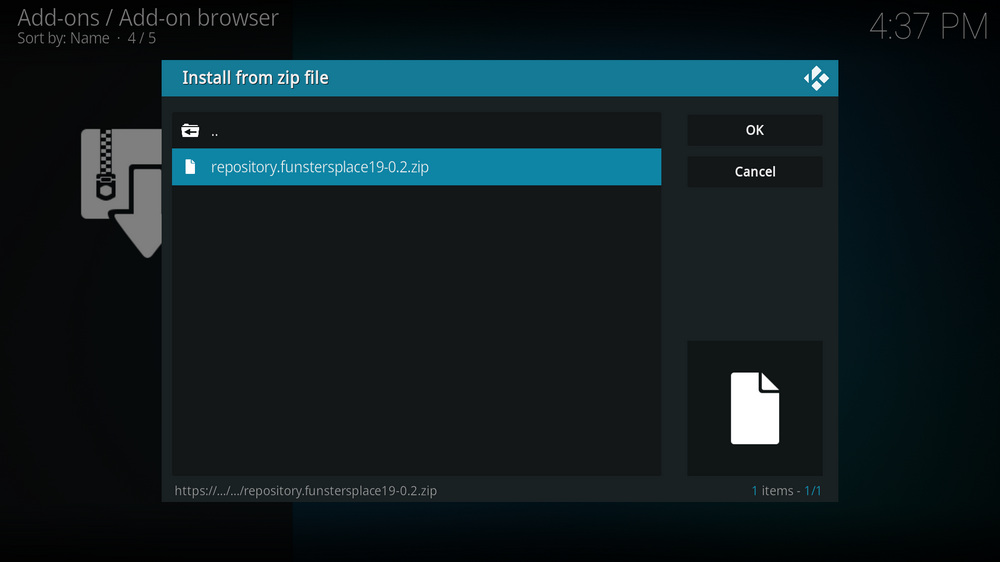 Select the .zip file within. If you see failed to install addon from ZIP file, check your internet connection, reboot Kodi, and install again.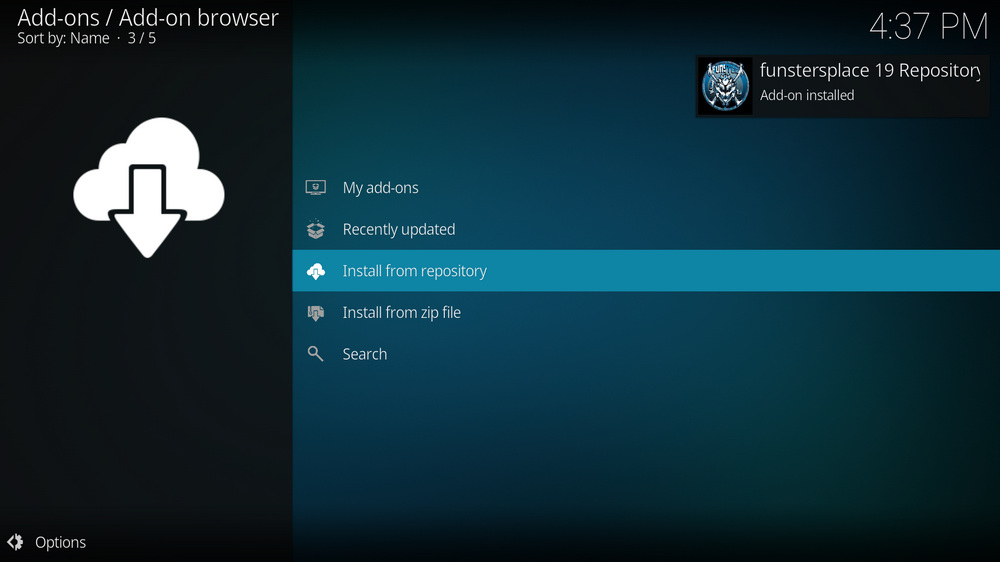 Wait until you can see a message pops up on the upper-right side saying funstersplace Repository Add-on installed. Please note that's just the installation of the repository, then it's time to add addon to Kodi from repository. Select Install from repository from the current screen.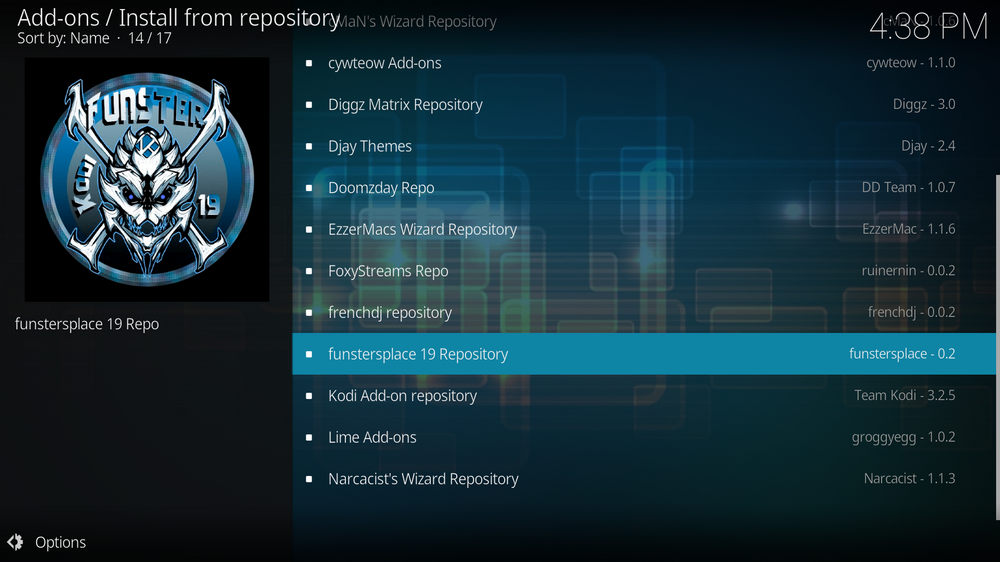 Select funstersplace Repository. If you encounter "Could not connect to repository" error message, check out our troubleshooting.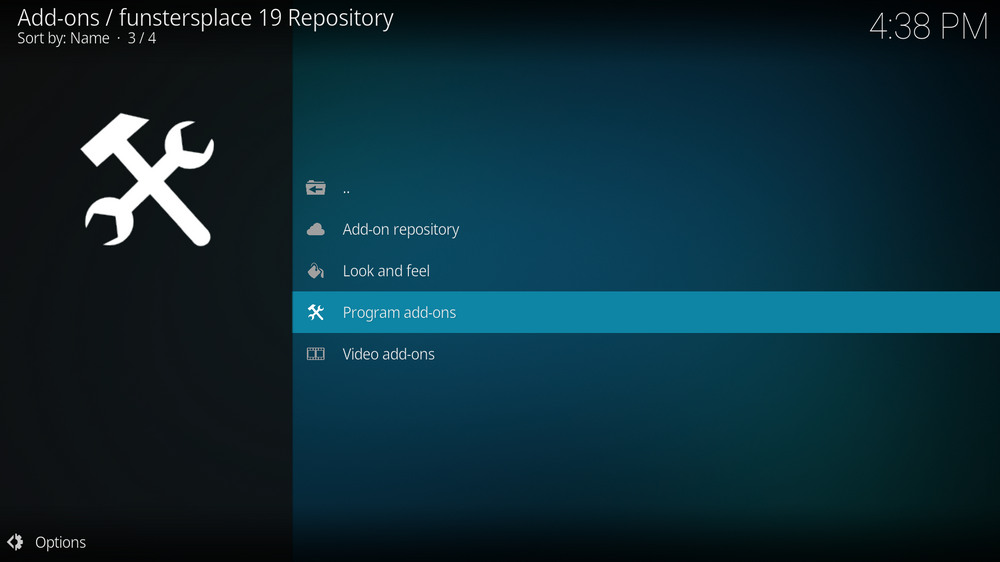 Select Program add-ons.
Locate and select Darealist Builds Wizard
Hit Install from the lower-right side to install Darealist Builds Wizard Addon
Wait till you can see the message Darealist Builds Wizard Add-on installed pops up. That's it! Funstersplace Wizard is now installed and the setup wizard should automatically launch after the installation.
Then follow the setup wizard to enable settings to keep your current build data.
Then Darealist Builds Wizard should automatically launches, if not, run it from Kodi Program add-ons.
To install builds in Darealist Builds Wizard, when Darealist Builds Wizard is launched, select the Builds menu from the upper-left quadrant.
Select your favored build from the left column > select Fresh Install in the middle screen.
Wait for the wizard to download and install the selected build.
When the build is installed, reboot Kodi and give the new build 5 minutes to load things up.