How to Install Peacock TV App on Firestick/Fire TV, Android, and More
This article provides a step-by-step guide that will show you how to install the Peacock TV App on Firestick/Fire TV, Android, Roku, and iOS devices.
Peacock TV is a streaming service that hosts NBC's original programming as well as movies and sports specials.
As of this writing, Peacock TV is currently compatible with the following streaming devices:
Firestick/Fire TV
Roku
iPhone/iPad
Android devices
Apple TV
Chromecast
Xbox One
LG Smart TVs
Vizio Smartcast
Xfinity Flex 4k
With a standard plan, you are able to stream this service on 3 devices simultaneously.
Peacock TV currently offers 3 different plans: Free, Peacock Premium, and Peacock Premium Plus.
As seen in the image below, Peacock Premium costs $4.99/month and Peacock Premium Plus costs $9.99/month. There is also a 7-Day Free Trial available for these plans.
For more information on plan details, pricing, and more, I suggest viewing the official Peacock website.
For those unfamiliar with Live TV services or IPTV, these streaming services offer live TV channels at a set time delivered over the internet.
To stream live TV, you need a high-speed and stable internet connection, streaming devices such as smart TV or Amazon Firestick, and a subscription to a streaming service.
Viewers can watch the latest news, sports, sitcoms, and other entertainment channels on an affordable subscription-based service without the hassle of cable.
You can also install a digital antenna should your live TV provider offer no over-the-air TV networks such as CBS, FOX, NBC, ABC, and PBS.
For more information on Live TV (IPTV), best streaming services, devices, and more, I highly recommend viewing our IPTV Guide below.
What is Peacock TV?
NBC has joined the premium video streaming service market through Peacock TV, named after the network's colorful, flamboyant bird logo.
This service will feature a ton of programming options from NBC's original shows.
This upcoming over-the-top subscription on-demand streaming service will also host NBCUniversal's shows plus content from Dreamworks Animation, Focus Features, Universal Pictures, and its other owned 42 television stations such as Telemundo.
How to Register for Peacock TV
Prior to using the Peacock TV service, you will need to register for an account. There a few different options available including a free version.
Follow the quick steps below to sign up for a free account.
1. Register for a Peacock TV account if you haven't done so already – CLICK HERE to sign up for free.
2. Once on the Peacock website, click Start Watching Now.
3. Next on the Create an account page, fill out the required information and click Create Account.
4. You are then redirected to a Welcome to Peacock page. Click Start Watching to get started.
5. That's it! You can now start streaming content within Peacock TV for free.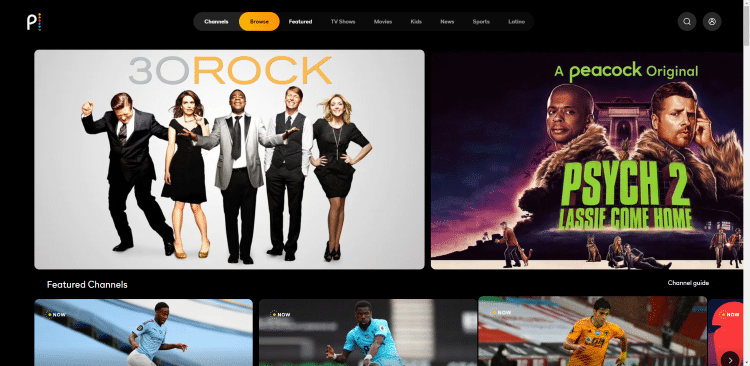 6. Even with a free account, you can stream Movies, TV Shows, and Live Channels.
That's it! You have successfully registered for a Peacock TV account.
Note: You will receive a confirmation email after registering with your account information. I suggest saving this information, as you will need this when logging in.
See our guides below for how to install the Peacock TV app on Android devices and iPhone.
Important Note: Prior to streaming content from Peacock TV, you will want to make sure your VPN is turned OFF. We received the following notification when testing Peacock TV with our VPN on.
You can also use VPN Split Tunneling to access Peacock TV without having to fully disconnect from your VPN.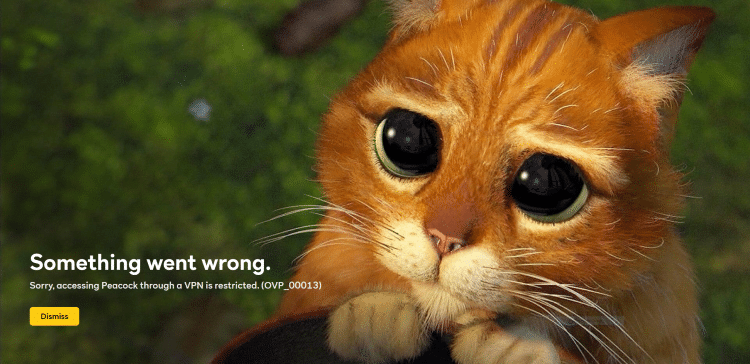 How To Install Peacock TV App on Firestick/Fire TV
Because Peacock TV is unavailable for installation from the Amazon App Store we must side-load the application.
The app we will use to install Peacock TV is called Downloader and is available for all Firestick and Fire TV Devices.
The following steps will show you how to install Peacock TV on the Amazon Fire TV Stick 4k . However, these steps will also work for any version of Firestick, Fire TV, or Fire TV Cube.
Use the guide below to install the Peacock TV app on your Firestick or Fire TV Device:
Note: This application is still being developed for Fire TV devices and there are still misc bugs that the developer is ironing out.
1. Install the Downloader app from your respective App Store (Amazon App Store or Google Play) and turn on Apps from Unknown sources in the settings of your streaming device.
If you haven't done this yet please refer to the following screenshot tutorial that demonstrates this simple process.
How to Install Downloader & Enable Unknown Sources
2. Launch Downloader.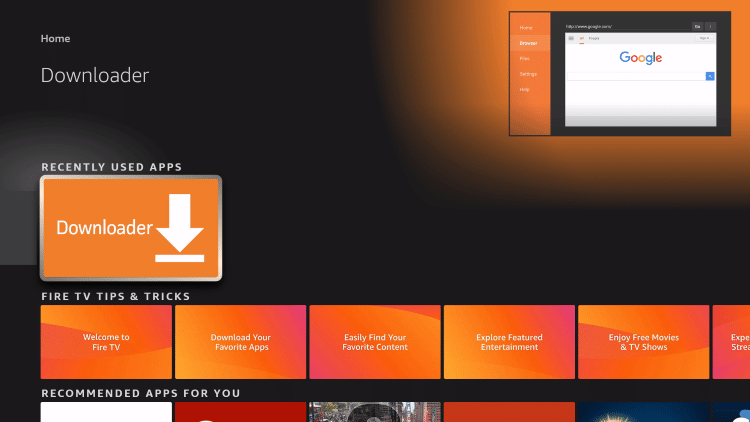 3. Click Allow.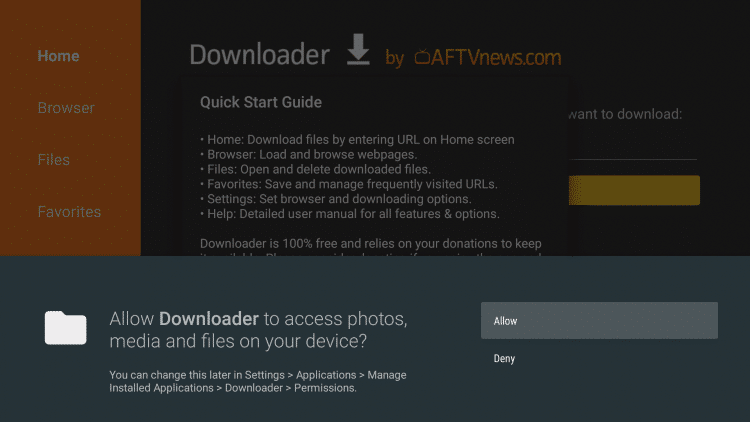 4. Click OK.
5. Place your cursor in the URL box and click the OK button on your remote to open the keyboard.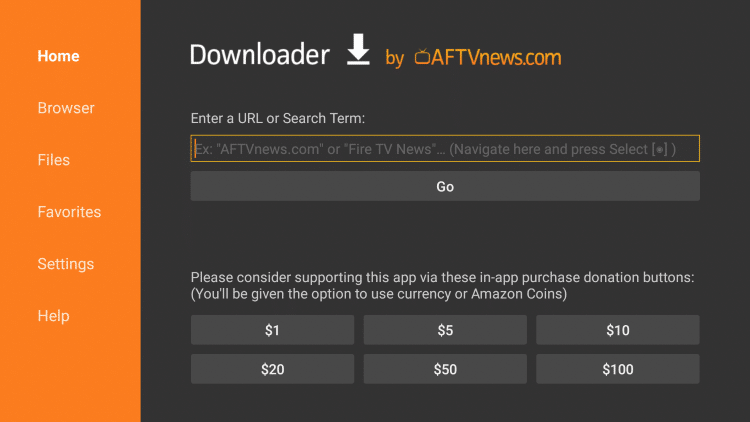 6. Type the following URL exactly as it is listed here – peacocktv.com and click Go
7. Wait for the file to download
8. Click Install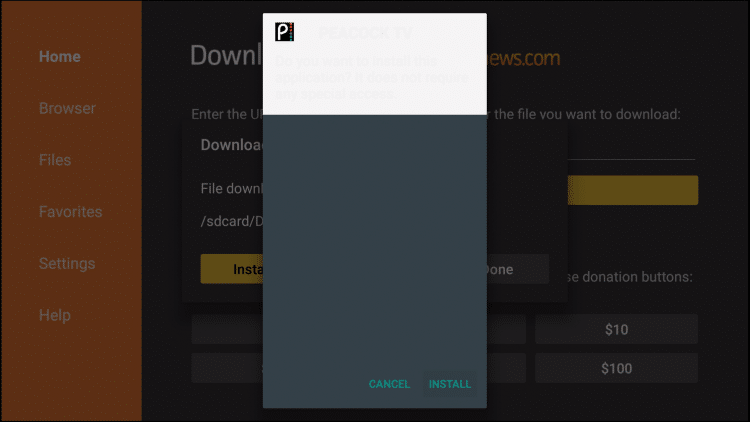 9. Click Done
10. When prompted, click delete to remove the installation file and free up space on your device
11. Click Delete again
12. Return to your device home-screen and under "Your Apps & Channels" choose See All
13. Scroll down to hover over Peacock TV and click the Options button on your remote (3 horizontal lines)
14. Choose Move to front
15. We can now launch the app and Sign in with our previously made account. Enjoy!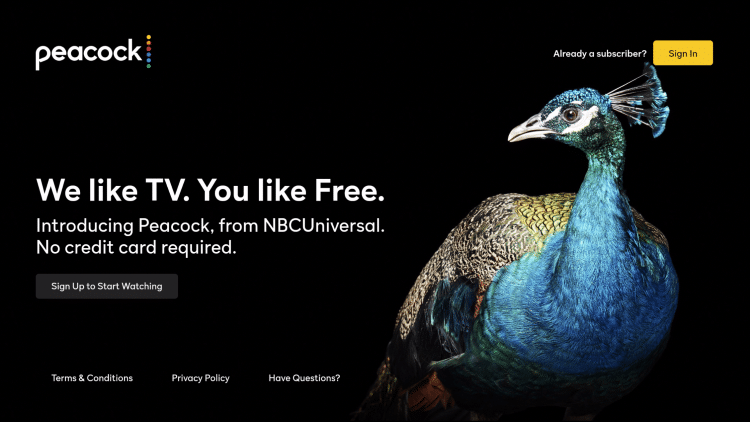 How to Install Peacock TV App on Android Devices
Peacock TV is available as an application to install on Android TV devices. In the example below, we are installing the Peacock TV app on an NVIDIA Shield.
However, this same process works on all Android devices including stock Android TV Boxes. Follow this quick guide below to install on any Android device.
1. On the home screen of your Android device, locate and select the Google Play Store.
2. Click the search icon on the top left.
3. Enter in "Peacock TV" in the search bar and click Search.
4. Click Peacock TV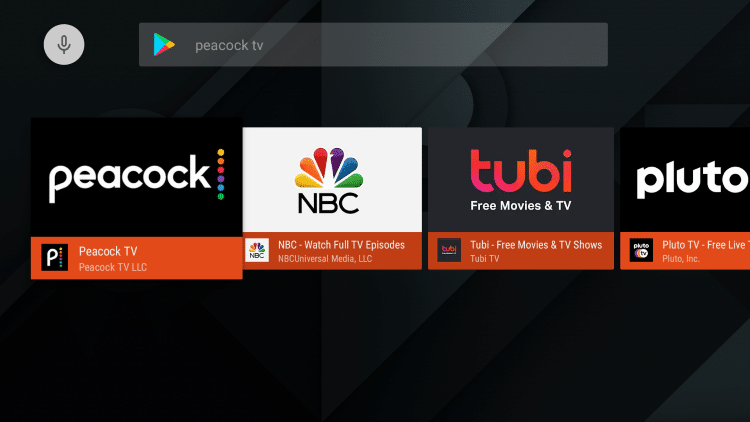 5. Click Install
6. Wait for the app to install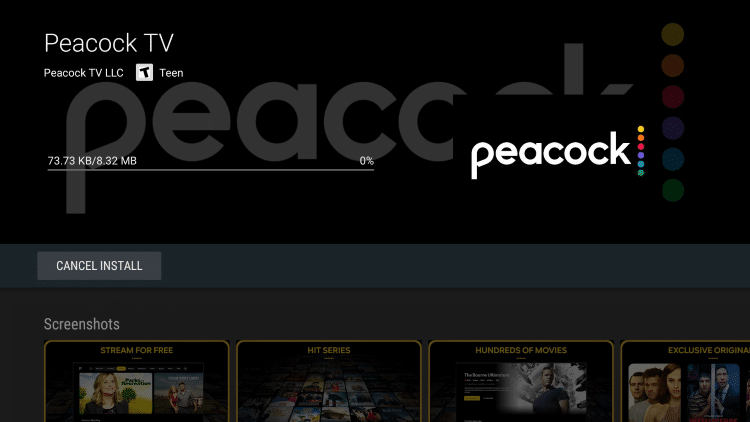 7. You can open the app if you prefer, but we suggest returning back to the home screen of your Android device
8. Click the plus icon (+) to add Peacock TV to your Favorites
9. Select Peacock TV
10. Launch the Peacock TV app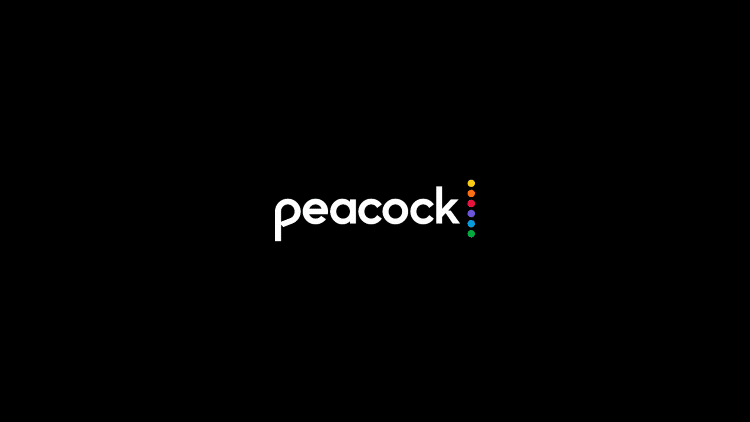 11. That's it! When launching Peacock TV on your Android device you can either select Sign In or Sign Up to Start Watching